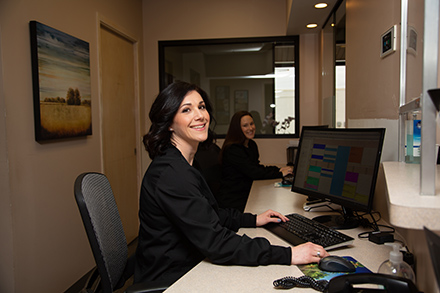 We are committed to providing quality healthcare to families located in the Metro Detroit area and treat patients of all ages. We provide comprehensive solutions for our patients' oral health needs. Believing in the importance of listening to our patients, we take the time to truly understand each person's needs, goals, and lifestyle. By understanding our patients' objectives we can provide solutions that will improve their health while transforming their smile into something bright and beautiful.
Dr. Adeeb Haque attained his Doctor of Dental Surgery (DDS) from the University of Detroit Mercy School of Dentistry. Dr. Haque is licensed in the state of Michigan and certified by the Northeast Regional Board. In addition, he is a member of the American Dental Association, Michigan Dental Association, and Oakland County Dental Society.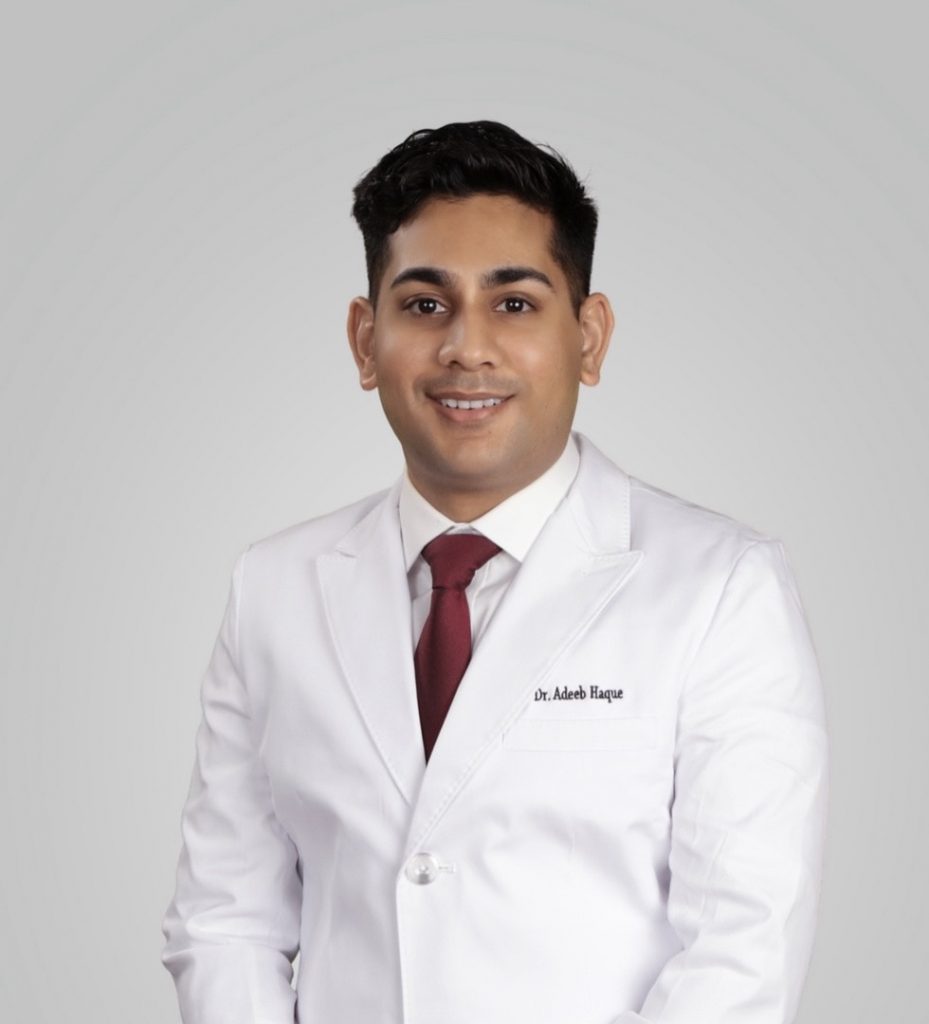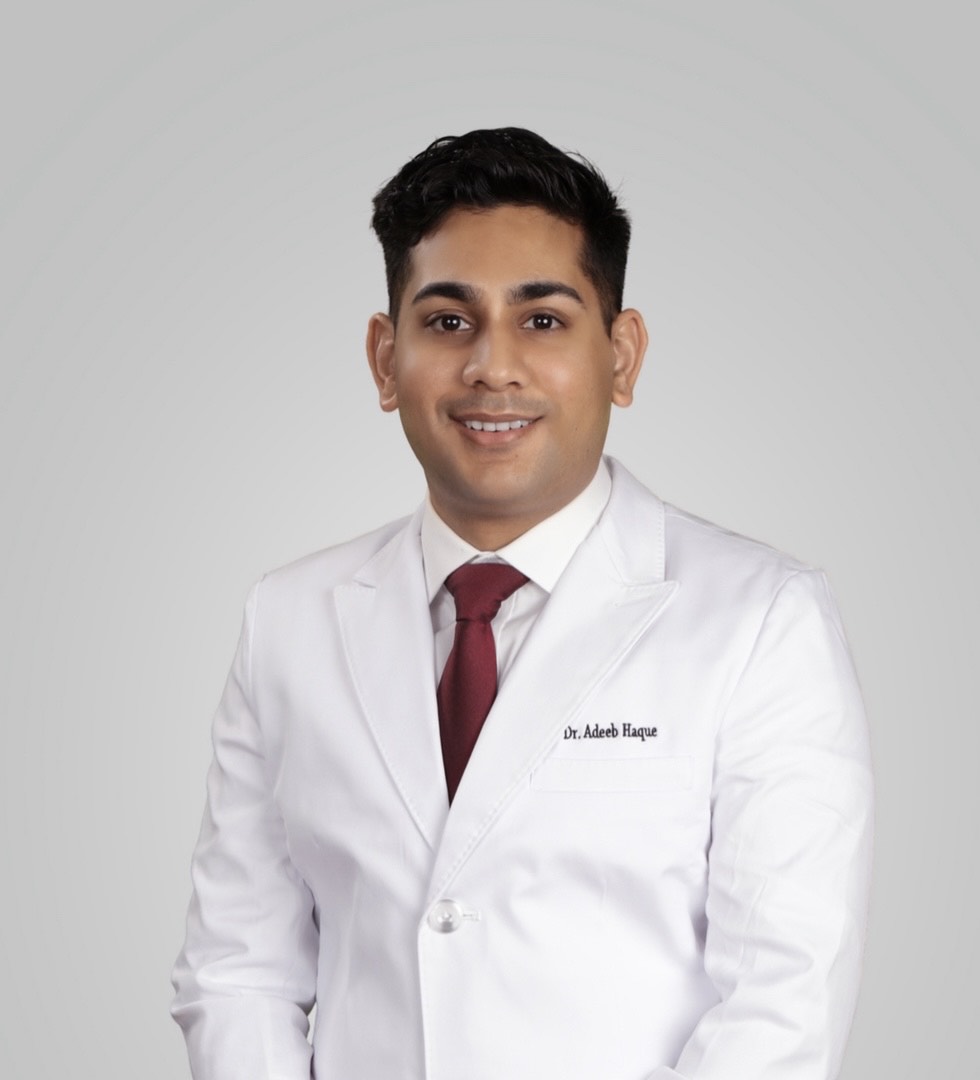 Comprehensive General & Family Dentistry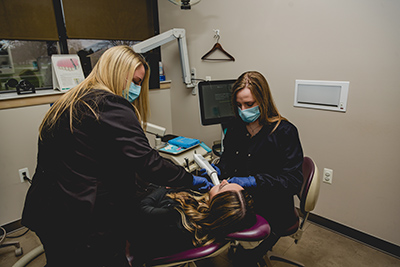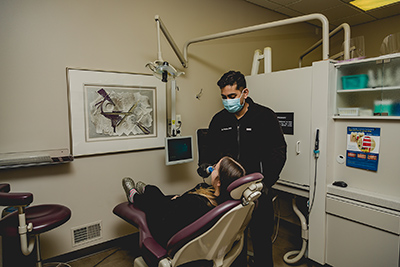 "Super friendly staff, and great Dentist! Very caring, understanding and listens to my concerns! Super excited to get my dental health back in check and start my Invisalign!"